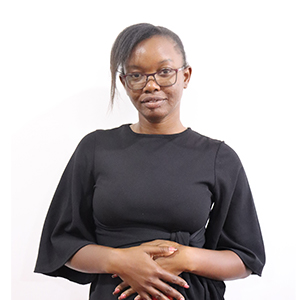 Grace Nyawira Njiri is one of the Kenya's most trusted real estate agents counting among her clients numerous distinguished business and community leaders. Grace's passion for real estate is apparent through her excellent communication skills and a warm and friendly approach.
She is a Business Management graduate from The United States International University with a concentration in Tourism and Travel Services management. Prior to entering real estate, she served in different administrative capacities in the education sector. These experiences instilled in her the discipline and commitment to work hard and excel at her current role.
She is a proud mother who in her free time loves to play sports (swimming, golf, tennis), travel and spend time with her family and friends.