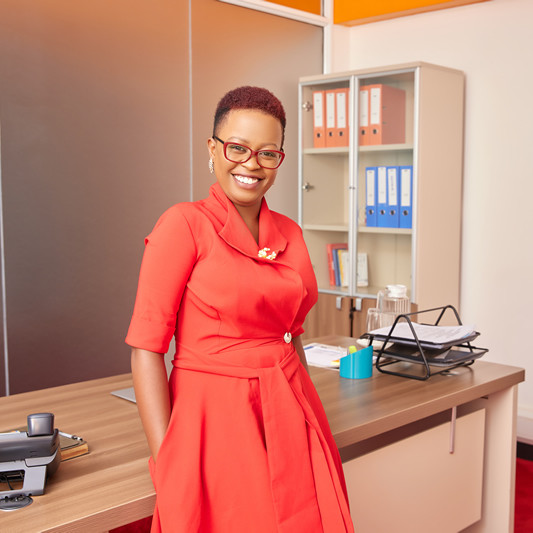 I am a real estate agent who apart from having a degree in finance found my passion in marketing and selling real estate. I have successfully nourished my insatiable passion by conducting research about the investments of emerging markets.
Due to my performance I have gradually been promoted through the ranks of the company. My intentions being to deliver cutting edge marketing strategies and innovative campaigns that increase demand, accelerate growth and produce long lasting results
My long term goal is to become a national level realtor using my untiring commitment and drive to bring more dignity and autonomy to the real estate market. Using persistent hands on methods, superior negotiating skills and unequalled insider knowledge
School life: I studied at St. George's academy then attended high school at Kenya high before finally studying accounting and finance at Strathmore university.